Мастер-класс по сосновой шишке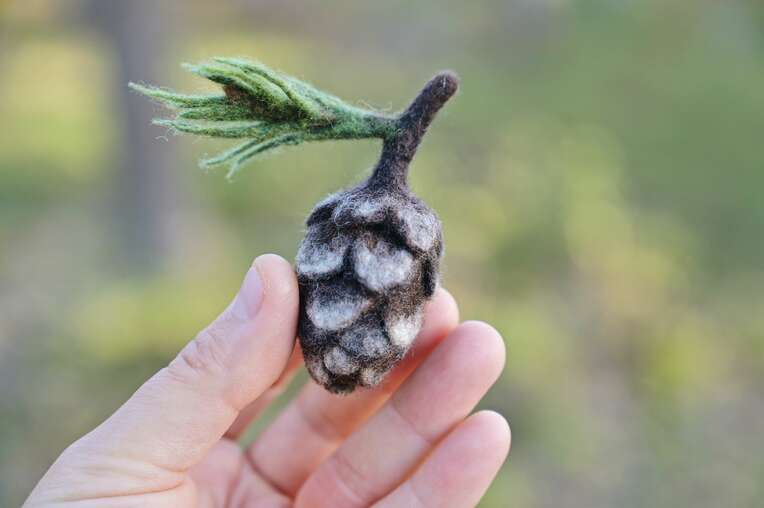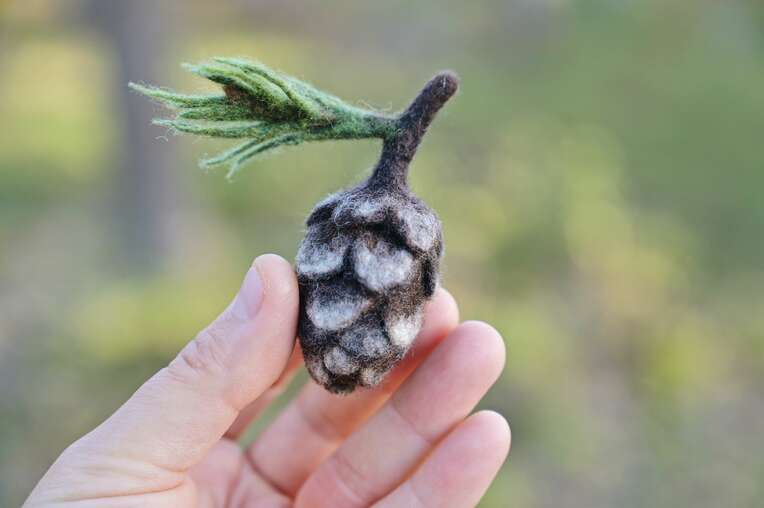 Настоящая сосновая шишка, только ручная, уютная и тёплая!
Шишка - один из любимых новогодних элементов декора во многих странах. Свалянная из нежной шерсти, наша шишка станет любимой ёлочной игрушкой, украшением подарка, а, может, и красивым аксессуаром.
To join a free workshop, create a personal account with a simple registration..
Then add workshops of interest to your account and start creating.
If you already have a personal account, you don't need to register again.
Patterns and lists of necessary equipment and materials are included with the workshops.
Register
Copyright © 2009-2021 Yaroslava Troynich - All rights reserved - Privacy policy